The case for Christmas in July in the UK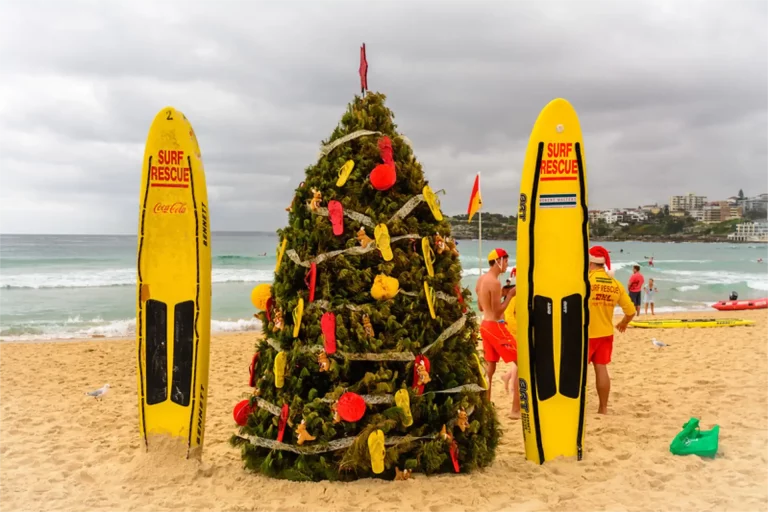 At the time of writing – 5:22pm Thursday 16 December 2021 – Christmas in the UK has not been cancelled. There is another breaking story about another Downing Street lockdown party, this time with pizza, but Boris Johnson probably won't impose the second Christmas lockdown in a row. This is because of politics rather than public health. But I digress.
There are a lot of stories on the news about pubs and restaurants that are facing a grim festive season because of a slew of Christmas party cancellations. And for many of us, our Christmas Days this year will still be a bit rubbish – I can't log onto Facebook right now without seeing the sad post from yet another friend who has tested positive and will be spending Christmas 2021 in isolation. A lot of us are scaling back our usual December partying yet again so that we have a sporting chance of sitting at the Christmas dinner table with our loved ones.
But the reality is that we may not even be halfway through this damn pandemic and we could be facing the third winter in a row where "winter NHS crisis" blurs into one depressing word once more. Next Christmas, we may well in a similar position to this year, albeit cursing a different letter of the Greek alphabet. This is why it might be time for the UK to embrace the Australian tradition of Christmas in July.
For Australians, Christmas in July might be used as a fundraising event, a promotion in a restaurant, or just a fun theme for a dinner at home. July is winter in Australia so it means we can do the things we can't comfortably do during our summertime Christmas, such as indulge in a three-course hot meal, drink red wine by a fireplace and wear terrible Christmas jumpers.
For people in the UK, however, Christmas in July might be our second chance at a proper family gathering.
So often, I hear people in the UK whine that "Christmas is not the same if it's a warm day!". To that, I call bunkum. Obviously, if you've only ever known a cold weather Christmas, the thought of Christmas in shorts and T-shirts rather than thermal underwear might seem a bit weird. But bear with me here – especially as British weather means you may well end up dragging out the winter woolies at a Christmas in July celebration.
As well as being a lovely way to make up for lost time when the weather is (usually) more pleasant, it is a great opportunity for hospitality businesses to try something new and creative to bring in revenue. And for keen home cooks, summery takes on festive feasts are a lot of fun to put together.
In my own family, we did steaming hot Christmas dinners in hot weather for years until one year, Mum decided enough was enough. The turkey would be cooked on Christmas Eve and served cold on Christmas Day and it would be accompanied by salads. My contribution was an Oriental prawn salad from Margaret Fulton's My Very Special Cookbook, an Aussie classic even if the late, great Margaret was once breathtakingly rude to a British friend of mine in Sydney. After a cold lunch served with chilled white wine, a hot plum pudding was perfectly palatable, rather than being a stodgy challenge at the end of the meal.
For Christmas in July in the UK, it is a great opportunity to get creative with seasonal produce and try summery twists on Christmas favourites. A gazpacho rather than a steaming hot soup would work well as a starter – or you could keep the traditional prawn cocktails. If anything, they're better eaten in summer than winter. Brussel sprouts could form part of a cold, creamy slaw rather than being boiled to a stinky death. Potato salad works well as a roasties alternative. Cold turkey still works with a hot gravy, or you could try a different savoury sauce, just to mix things up.
I know plenty of people will still say it's not the same as Christmas with a roaring fire – except how many of us actually do have a roaring fire at home here in the UK? Most of us will be celebrating near a radiator, let's be honest. But give Christmas in July a chance, especially if you end up feeling cheated out of another good Christmas. You might discover some new things to create in the kitchen, you might even enjoy it because the weather will be warm and the nights long and light – and you can even pull crackers if you like.