The Croydon Kitchen monthly shopping list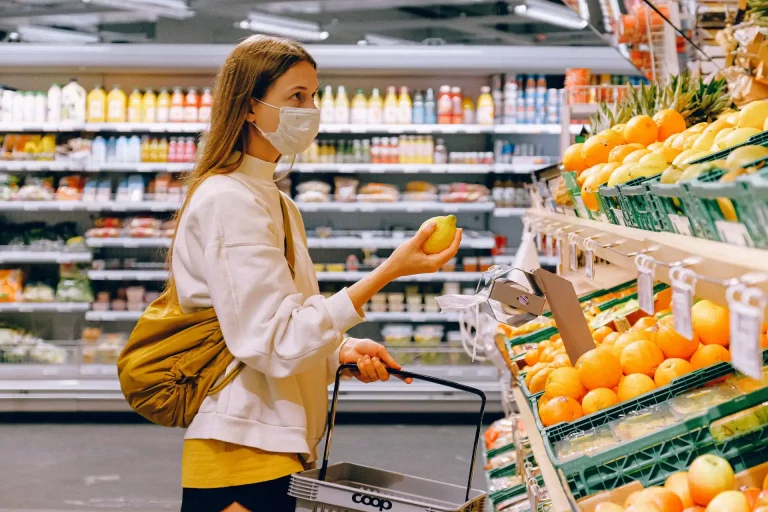 In order to keep my mind active, planning our communal shopping lists and menus have become something of an obsession. If I was working, I am sure I would not spend as much time on it as I do but a girl needs to have a hobby !
As usual, I am doing our monthly basics shop at ASDA. Given that they were the only supermarket chain to proactively respond to Jack Monroe's campaign regarding the disproportionate impact of the cost of living increases by returning the bargain price products to the shelves, I think they deserve my support. Items in my shopping list from this range are marked as 'SP' for Smart Price.
I try to keep my 'basics' to around £40 a month for 2 simple reasons. It accounts for 20% of my budget (which seems about right) and ASDA only deliver cheaply on orders over £40. As I am at home all day, I can get deliveries at the cheapest price which is £1.75. As I don't have a car, the bus fare would be £1.55 each way so it makes sense to get the food delivered. And I could not possibly carry this much food !
So, here we go:
10 x KTC 400g Chickpeas – on sale at 30p
4 x Laila 400ml Coconut Milk = 60p
2 x parathas – 75p
ASDA desiccated coconut 150g – 98p
ASDA light brown sugar 500g – 79p
ASDA Plain flour 1.5kg – 45p
ASDA Self raising flour 1.5kg – 45p
Rice vermicelli 400g – £1.50
2 x ASDA Long life semi skimmed milk 1lt- 90p
ASDA Salted butter 250g – £1.55
ASDA Parmigiano Reggiano 175g – £2.75
ASDA Ricotta 250g – £1
4 x ASDA Mozzarella balls 125g – 60p
2 x ASDA passata 500ml – 45p
ASDA Tortillas (8 pack) – £1
2 x Sharwood egg noodles 340g – on sale at £1
SP cling film 60m – 60p
SP kitchen foil 20m – 65p
2 x ASDA lasagne sheets 375g- 74p
2 x SP pasta shapes 500g – 29p
ASDA frozen spinach 850g – £1.50
3 x SP peach slices 411g – 31p
3 x SP Custard 385g – 30p
2 x Del Monte apricot halves 410g – £1.10
2 x SP Dark cooking chocolate 100g – 30p
5 x SP Cola 2 lt – 17p
2 x SP new potatoes 550g – 33p
4 x SP peeled plum tomatoes 410g – 28p
2 x SP kidney beans 400g – 30p
8 x SP garlic baguette – 32p
SP kitchen roll – 99p
SP cashews 125g – 75p
2 x SP salted peanuts 200g – 46p
77 items – total cost £42.66
I aim to have all the basics for curries, pasta dishes, traybakes, stir frys etc. As we often eat at different times, I make a lot of things that can be easily reheated. I have a good selection of spices, pastes, and sauces which I only top up as required from local Asian stores (much cheaper). I also have rice, spaghetti, etc to use as needed. I am growing my own herbs – roll on spring/summer – and will grow as many vegetables as my not very green thumbs allow.
The rest of my budget is spent on meat, fruit, veg, charcuterie, and incidentals. In light of the cost of living increases, we are eating far more vegan and vegetarian meals to keep costs down. The new oven arrives at Croydon Castle this Friday (YEAH) so I will do far more baking of breads like pitas etc to further keep costs down.
I have no idea whether any of this is helpful to anyone but put it out there in case just one person saves of few quid.