10 food cheats for the efficient, the busy, the knackered, and the budget-conscious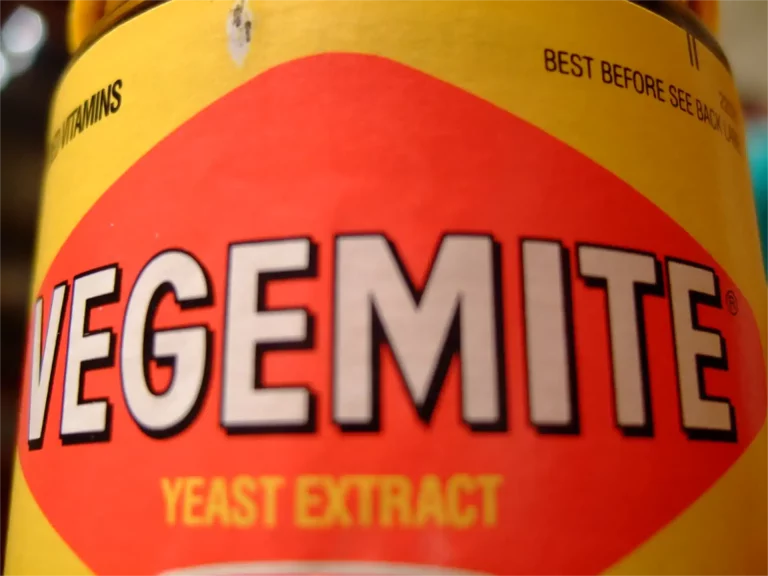 Munching Matilda is not put together by a pair of professional chefs. Instead, Sam and I are enthusiastic home cooks who are trying to share our love of food with everyone, ideally in ways that are easy and affordable for these ridiculous times. As such, food cheats are important – these are the kind of things that can save time, money and energy. Whether you're busy, knackered, broke, or you've gone to the supermarket and discovered that the shelves are starting to resemble the consumer choices of East Germany circa 1974, you can probably benefit from some unpretentious food cheats.
Tinned tomatoes: Especially tinned, chopped tomatoes, these are cheap, they last for ages, the hard work has been done during processing, and they taste good. I try to always have a good stock of tinned tomatoes on hand – it makes an easy pasta sauce or blends up really well in a tomato soup.
Bottled lemon or lime juice: Sometimes you only need a little juice and there's no point cutting an entire lemon or lime in half, especially if you live in a small household or you're not in the mood for a few G&Ts. These bottles make it easy to measure juice by the teaspoon or tablespoon, the juice lasts for ages, there's no need to worry about pesky lemon seeds – and you won't find a long-forgotten half-a-lemon-or-lime languishing at the back of the fridge weeks later. And for anyone with dexterity issues, such as arthritic hands, bottled juice beats the hell out using a manual juicer.
Readymade pastry: Whether it's puff pastry or shortcrust, sometimes life really is too short to make pastry from scratch. Some people find making pastry to be therapeutic, other people find it to be a messy, frustrating waste of time. If you need to make a dessert in a hurry, or a savoury pie just cannot wait, readymade pastry is the way forward. Another great readymade pastry food cheat is to use any pie leftovers to make biscuits – roll out, cut, bake, sprinkle with sugar.
Readymade soup: I love making a soup from scratch but sometimes I'm busy and I just want to open a tin or one of those plastic soup tubs from Sainsbury's. But it's not just a quick, warming lunch – throwing readymade soup into a dish can save time and add flavour. Sam's special chicken pasta uses tinned soup to excellent effect.
Thickening granules: Sometimes, no matter what you do, the bloody sauce just won't thicken. If you add flour towards the end, this will often leave you with white, splotchy lumps. Thickening granules – I like McDougalls' with the bright blue tin – are worth keeping in the cupboard. You don't need much to hurry along the thickening process. The granules taste of nothing so they won't spoil the flavour and they're a lifesaver during impatient moments.
Pre-cut vegetables: I once found myself in an embittered Facebook argument after I admitted that sometimes I use pre-chopped onion. I was accused of all manner of slovenly laziness, to which I happily confessed. In my freezer stockpile, I have loads of little bags of pre-chopped onion – they each cost me all of 28p at Asda – and it means that I've always got chopped onion on hand, even when I haven't gotten around to going to the shops. Plus there's no tears or stinky hands. And, like bottled lime and lemon juice, pre-cut vegetables are great for anyone who finds chopping to be physically painful. As well as pre-cut onions, I'll happily buy pre-cut pumpkin so I don't strain my bony little wrists.
Worcestershire sauce or brown sauce: Most of us have a bottle of at least one of these lurking in the cupboard. Either one is great for an instant flavour hit to a soup, sauce or stew. In a pinch, you can mix it with some boiling water, salt, pepper and your favourite herbs and spices for an instant stock.
Pesto: Mix some through hot pasta, toss on a bit of grated cheese, and it's a very easy lunch or dinner. And, like the aforementioned sauces, a dollop of pesto can add an instant flavour hit to a range of dishes. If you get in the habit of keeping a jar in the fridge, you might be surprised at how often you reach for it.
Sausages: Obviously, sausages are great for bangers and mash, a filthy breakfast butty when you've got a hangover, or toad-in-the-hole. But you can also use the meat inside for stuffing or to bulk out a pasta sauce.
Frozen vegetables: When vegetables are picked at their best and frozen, they stay at their best. Nobody should be ashamed of using frozen vegetables. They're brilliant. One of my loveliest food memories is shelling peas with my grandmother – but, as much as we bonded at her kitchen table in Sydney that afternoon, I don't think I've shelled a pea since. Click here and here for tips on frugal freezing from Sam.