February 2022 Food Planning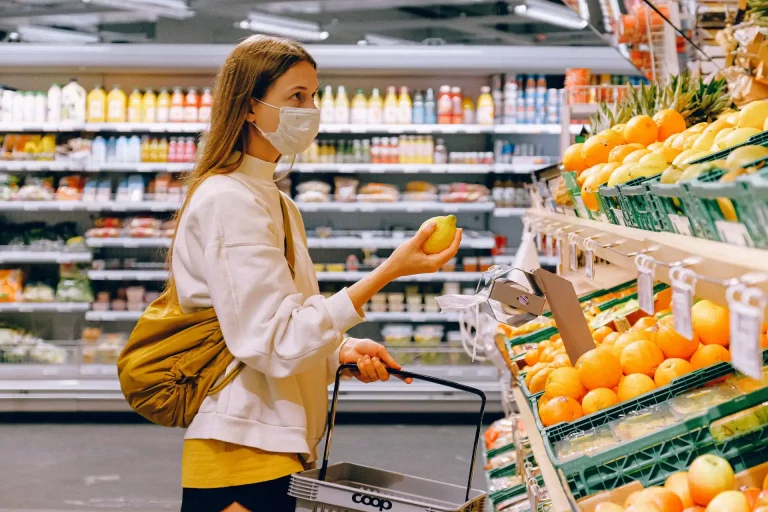 At the beginning of each month, I do a rough plan of what we will eat over the month and get a supermarket delivery of the basics. Of course, recipes get added to or removed from the plan, usually based on what meat is on sale/good value or which fruit & veg comes in the fortnightly box we get.
Of the £200 a month in our kitty, £40 is spent on basics, £40 on the fruit & veg boxes, £60-70 on meat or charcuterie, £20 on basic veg at the market (£20 goes a very long way at the Surrey Street market) and the balance is used for incidental expenses like bread, cream, etc.
Generally, I leave ingredients out of recipes if I don't have them to hand or substitute the closest approximation I can find. I am lucky enough to have a store of ingredients left over from when I was shielding or have been very kindly given as gifts. I usually buy the cheapest version of each product and ASDA own brand products.
From now on, I am going to include costs and weights. As I usually buy many of the same basics, it will prove a valuable resource to track the increasing cost of living crisis.
So, here we go:
4 garlic bread (32p each)
Sesame oil (£1.90, 250ml) – for stir fry dishes
Frozen chips (90p, 1.5kg)
Desiccated coconut ((98p, 150g)
Self raising flour (45p, 1.5kg)
Parmigiano Reggiano (£2.75, 170g)
Feta (£1.35, 200g)
4 x mozzarella balls (60p each, 125g) – for pizza nights
Ricotta (88p, 250g)
Cheddar cheese (£3.65, 850g)
Apricot jam (80p, 454g)
2 x canned peaches (80p each, 411g)
2 x canned apricots (£1 each, 410g)
Bulgar wheat (£1.20, 500g)
2 x lasagne sheets (79p each, 375g)
2 x linguini (70p, 500g)
Penne (£1.39, 1kg)
Tomato puree (34p, 200g)
3 x Coconut milk (£1 each, 400ml)
2 x egg noodles (£1 each, 345g)
Frozen spinach (£1.50, 850g) – for spanokopita
4 x chickpeas (55p each, 400g)
4 X chopped tomatoes (28p each, 400g)
2 x long life milk (90p each, 1lt)
Baking buttery spread (84p, 500g)
Total cost: £39.31