A celebration of the cheese toastie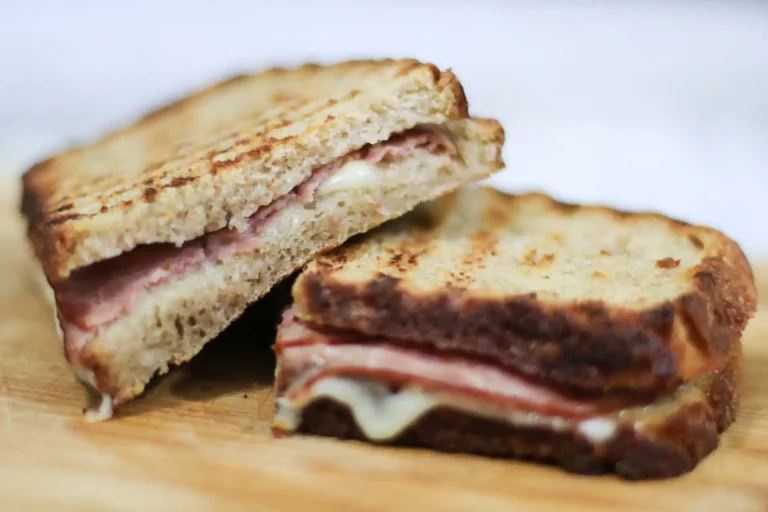 There was an outcry when Nigella Lawson devoted a whole segment on one of her cooking programmes to an avocado-on-toast recipe. And with her latest series, Twitter marvelled at her instruction to "double-butter" your toast and add a sprinkling of sea salt. But to be fair to Nigella, toast is a simple joy and there's nothing wrong with sharing such things.
My avocado outcry equivalent is probably my obsession with the humble cheese toastie. I like to take it to another level – like most recipes, I can't leave a cheese toastie alone. Seldom will you see me simply throw some cheese on toast and grill until melted. I like to add things, to experiment, to use things that are close to their expiry date…
First, unless you're using a toasted sandwich maker, the bread needs to be toasted in the toaster before the toppings go on and it is popped under the grill. My husband has a habit of "toasting" cheese sandwiches by putting them in the microwave but I have no truck with this method. He may well still do this if he stays up after I've gone to bed, but if we're both having cheese toasties, it's my way or the highway.
Obviously, ham is an excellent addition to a cheese toastie – or your halal, kosher or vegetarian alternative, of course. I ate a lot of turkey ham and beef bacon when I lived in the Middle East.
And here's a list of other ingredients that can take a cheese toastie to the next level – and adding more than one from the list is 100% acceptable. And, of course, this list is by no means definitive. In no particular order, here's my list…
Mustard, especially dijon
Any kind of chutney
Garlic – either a crushed clove or garlic granules
Onion – either finely diced or onion granules
Mayonnaise
Chives
Sliced mushrooms
Chilli in any of its forms
Worcestershire sauce
Vegemite (or Marmite, if you really must)
Basil
Oregano
Thyme
Parsley
Pastrami
Sliced cherry tomatoes
Corned beef
Corn kernels
Cooked bacon – I recommend the bacon bits from Asda, in particular. My kitchen ceases to function without these bad boys.
Diced peppers
Roast peppers from a jar
Gherkins or pretty much any pickle
Sundried tomatoes
Roast eggplant
Camembert or brie with dried cranberries and rosemary
Baked beans
Finely sliced leek
Capers
Anchovies
Tabasco sauce
Kimchi
Tinned tuna or salmonFeel free to add any more suggestions in the comments!